Terra Mattone
Porcelain — Italy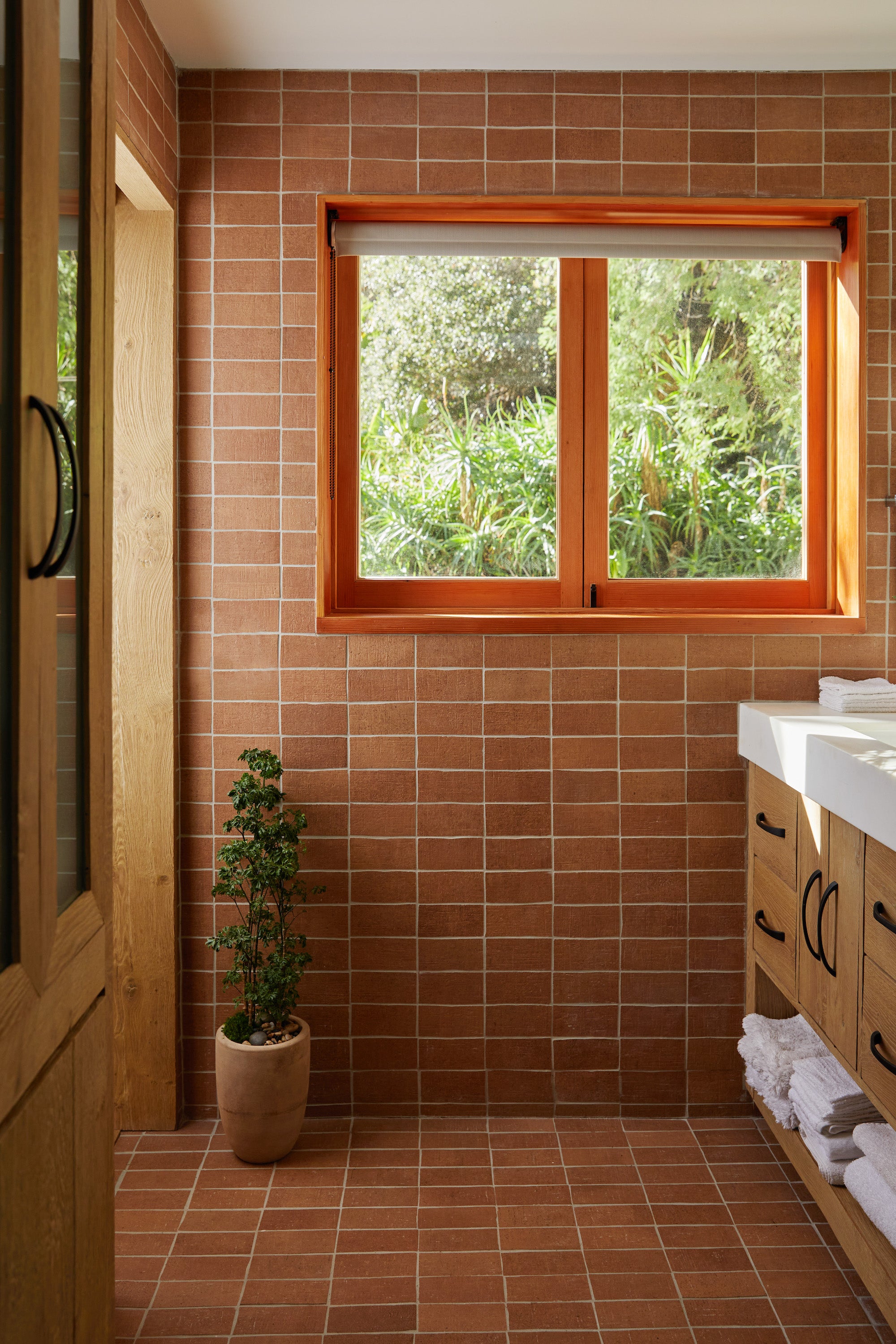 The Terra collection is crafted with the tones and textures of nature in mind. Tile, brick and cobblestone formats are available in a range of slip-resistant surface finishes and neutral shades that showcase the simple beauty found in the elements of the earth.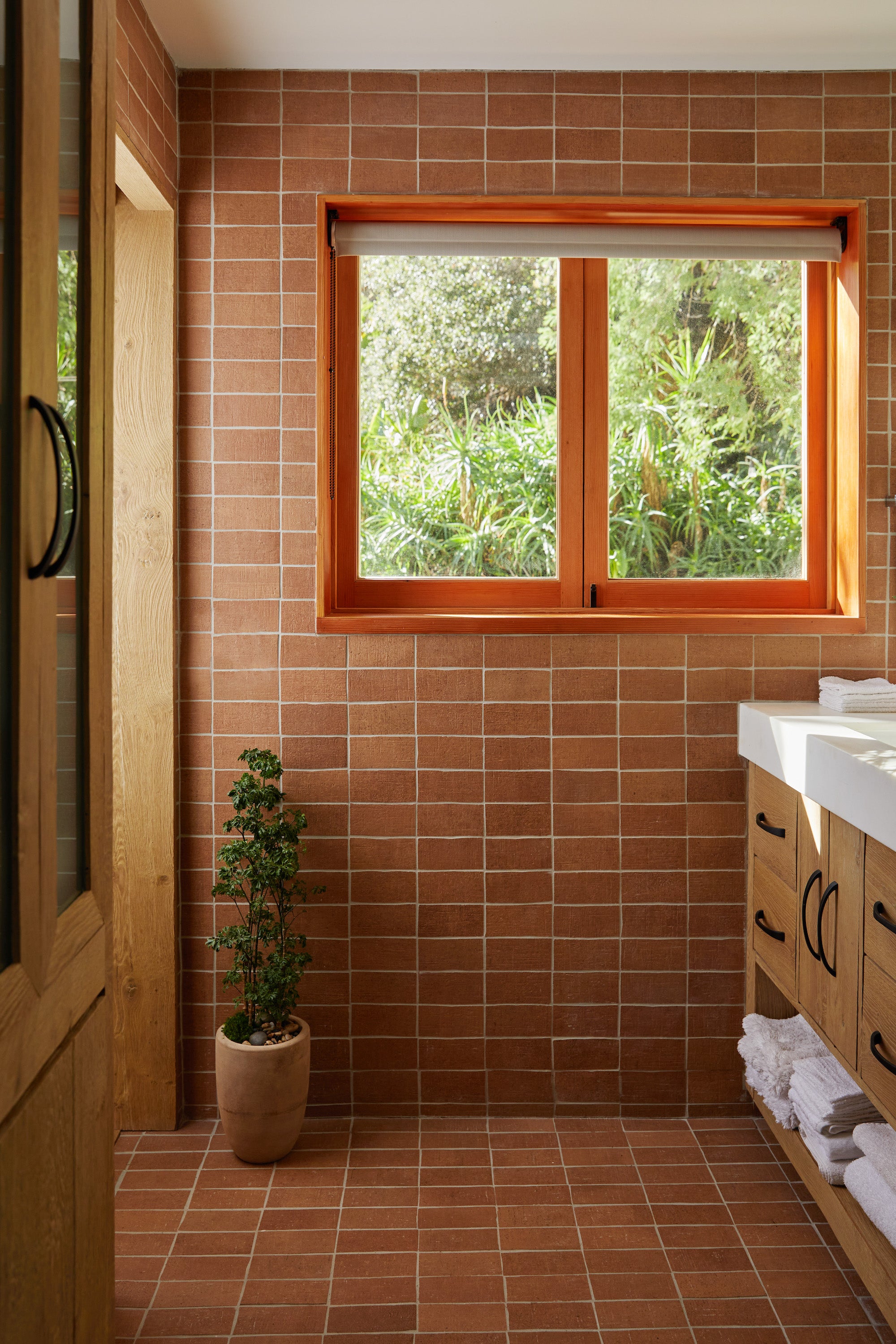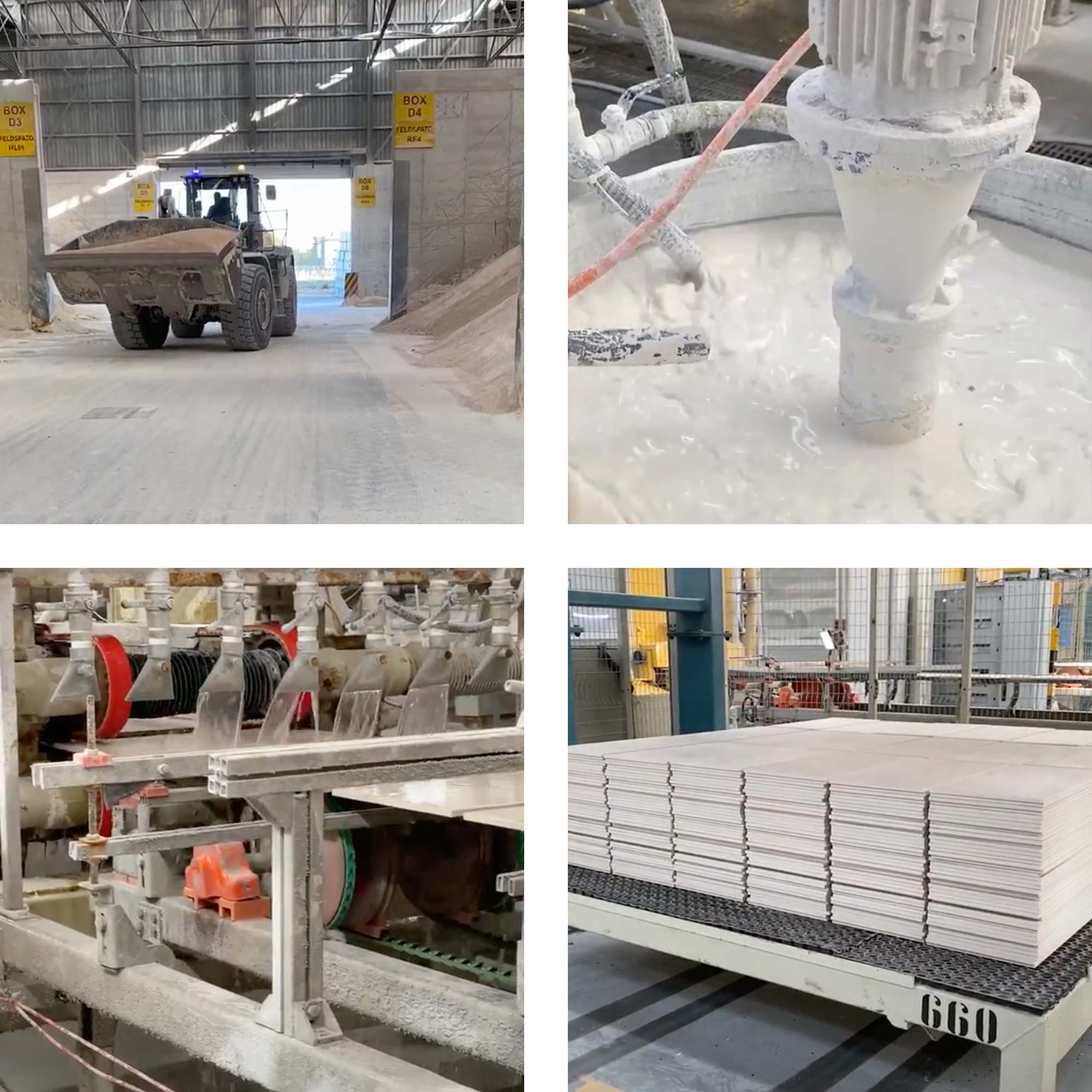 A History of Quality
The unmatched durability of porcelain and the timeless beauty of natural stone come together in the Terra collection. Porcelain tilemaking techniques date back to 15th century China and were quickly adopted globally due to the material's strength and ease of production. Fine clay is mixed, pressed and fired at extremely high temperatures, yielding tiles with incredible density. Finishes are applied manually in a variety of textures and natural color variations to create a seamless, slip-resistant surface. The Terra collection is produced in Italy, which has become the leading innovator in sustainable tile manufacturing and technology. These tiles carry on centuries of tradition, while embodying a forward-looking approach to low-impact flooring alternatives.
Why do we love it?

The versatility and tactile nature of the textured surface.
How does it look?

Terra Mattone has the modern organic appeal of natural stone, in a light rust coloration with a range of textured surface finishes.
How does it wear?

Very minimal wear can be expected with use over time.
Where can I use it?

Suitable for all indoor and exterior applications in any climate.
Terra Mattone
Download Specs
For additional information about this product's usage guidelines, available stock, pricing and lead times, please contact our sales team directly.
Variation disclaimer
Because of the individualized nature of the materials we sell, many of the products have significant variation in size, shape, color, texture and thickness. These irregularities are inherent in hand-made and natural materials such as ours. It is the responsibility of the owner/purchaser and those acting on behalf of the owner such as the designer, architect, contractor or installer to verify that the material specified is appropriate for its final application and to review and approve all materials before the materials are shipped. Samples are available on request. Samples are given as an indication of a particular product and are for reference only. Due to the inherent variation in the size, shape, thickness, texture and color of our materials, individual samples cannot be considered exact representations.
Through expert photography, every effort has been made to faithfully represent our products and materials on this website. However, due to lighting and color variations, no picture can be considered an exact representation of the material being shown.