Fez Honey
Ceramic — Morocco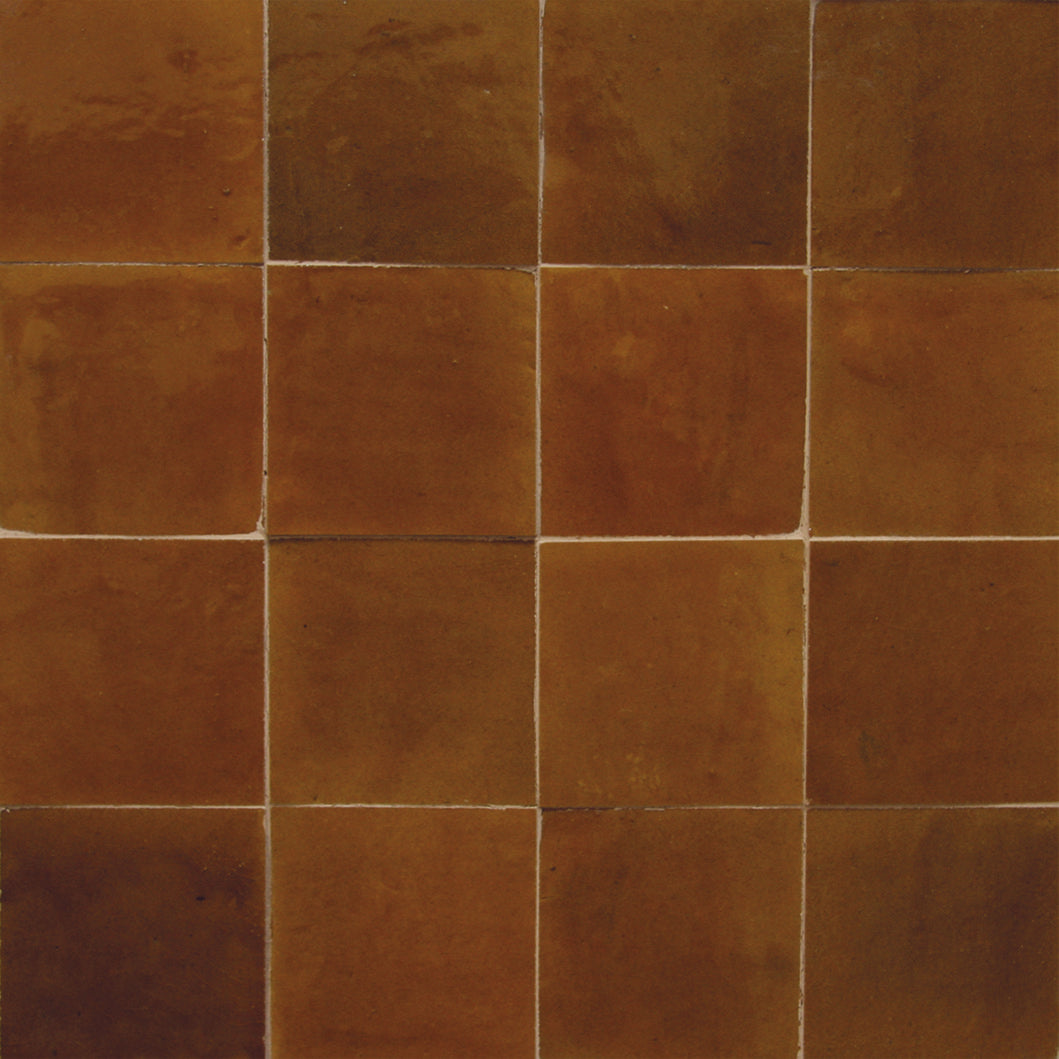 The Fez collection features a colorful selection of handmade Zellige tiles, individually crafted in the artisanal Moroccan tradition and finished with an enamel glaze. No two tiles are alike, ensuring a unique installation with beautiful variation and irregularities.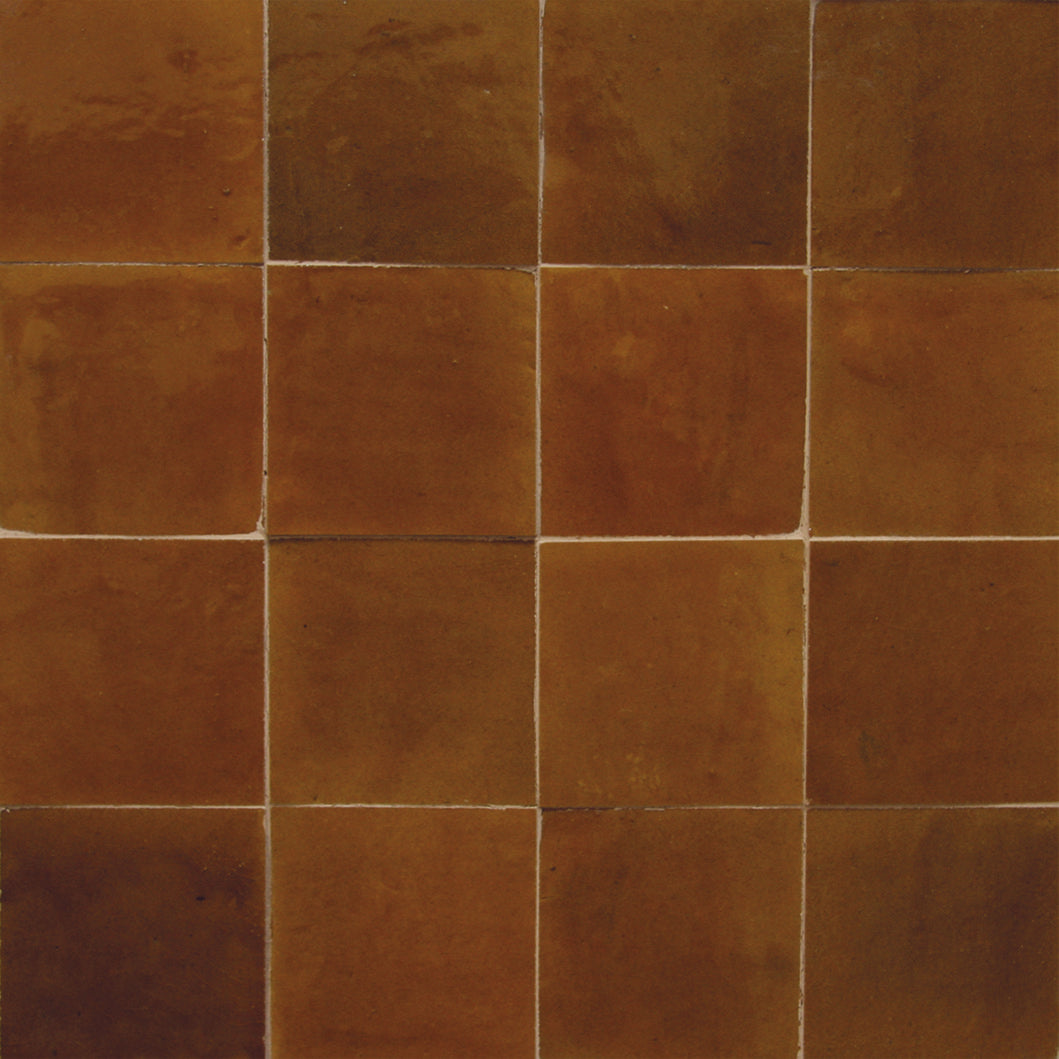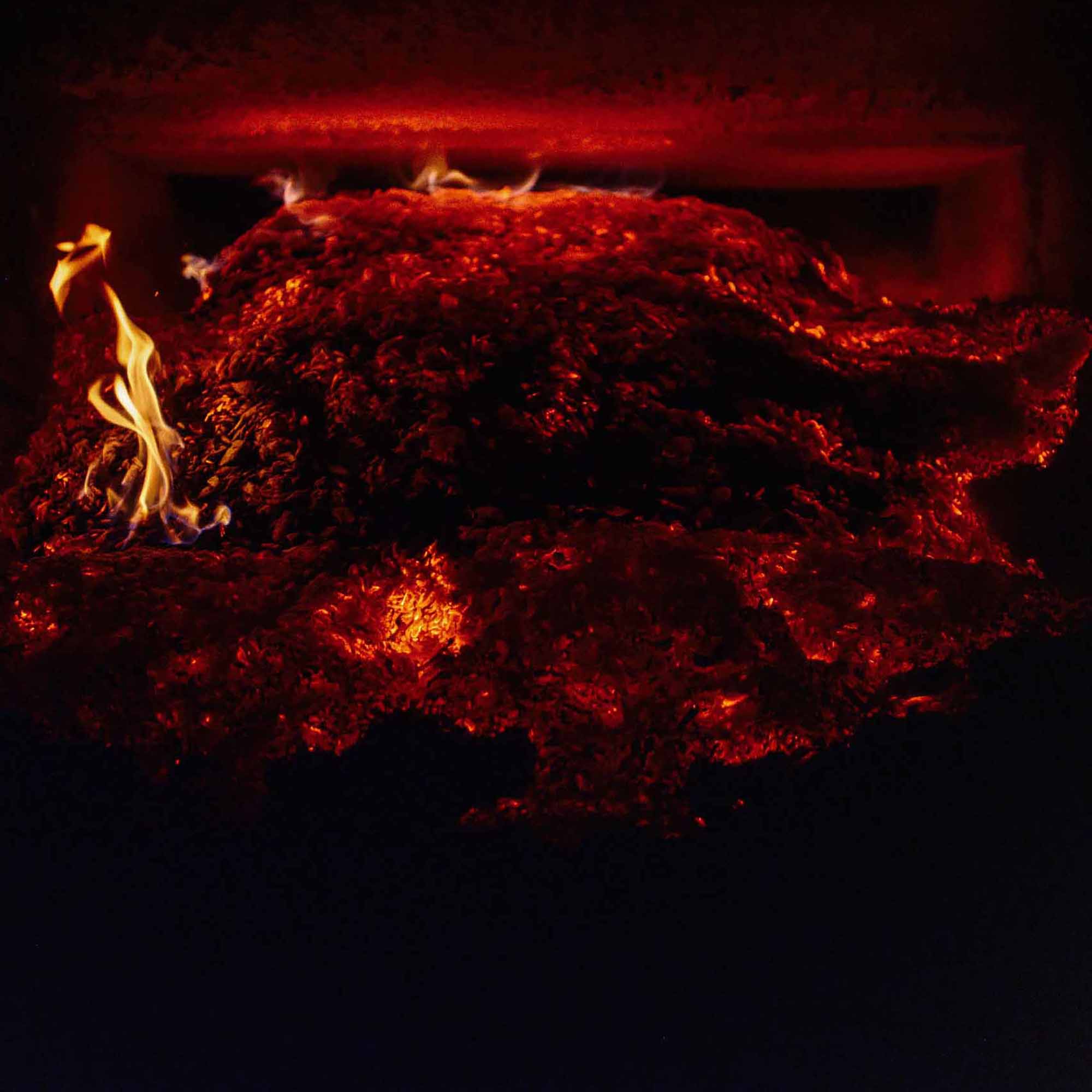 A History of Quality
The breathtakingly beautiful tiles in the Fez collection are crafted in Morocco using authentic Zellige tilemaking techniques that were first popularized in the 10th century. These terra cotta tiles are humbly created with a simple mixture of clay and water. One by one, they are carefully molded by hand and then air-dried, hand-chiseled and fired in a kiln by expert craftsmen. Once baked, they are individually finished in a wide range of bold, brilliant colors with a high-gloss enamel glaze. Owing to their handmade nature, the resulting tiles are rich with unique irregularities and variation. No two exactly alike, they are a celebration of a truly artisanal tradition that dates back over one thousand years, passed down from generation to generation.
Why do we love it?

The beautiful, handmade nature and completely unique characteristics of every individual tile.
How does it look?

Fez Honey has a glazed enamel finish and a warm caramel coloration with unique variation and irregularities.
How does it wear?

Minor to moderate wear can be expected over time, depending on usage and traffic.
Where can I use it?

Suitable for indoor and outdoor use.
For additional information about this product's usage guidelines, available stock, pricing and lead times, please contact our sales team directly.
Variation disclaimer
Because of the individualized nature of the materials we sell, many of the products have significant variation in size, shape, color, texture and thickness. These irregularities are inherent in hand-made and natural materials such as ours. It is the responsibility of the owner/purchaser and those acting on behalf of the owner such as the designer, architect, contractor or installer to verify that the material specified is appropriate for its final application and to review and approve all materials before the materials are shipped. Samples are available on request. Samples are given as an indication of a particular product and are for reference only. Due to the inherent variation in the size, shape, thickness, texture and color of our materials, individual samples cannot be considered exact representations.
Through expert photography, every effort has been made to faithfully represent our products and materials on this website. However, due to lighting and color variations, no picture can be considered an exact representation of the material being shown.